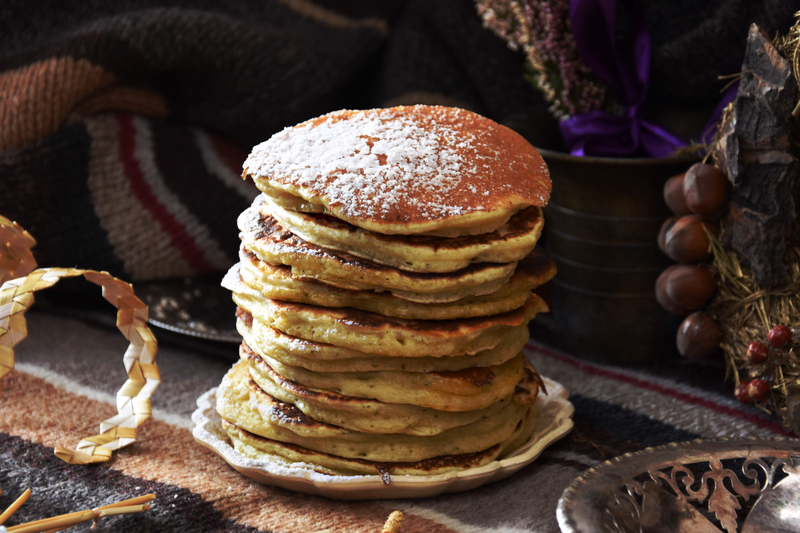 We are excited to have everyone contribute to the conversation. In order to facilitate equitable participation, when there is a queue of people wishing to speak, we will first recognize people holding racially and ethnically marginalized identities and people who have not yet spoken.
Indicate that you are BIPOC with a + when you enter a comment in the chat.
Indicate that this is your first contribution with a 1 in the chat.
We encourage everyone to listen more if they're used to speaking a lot, and challenging themselves to speak more if they usually
Public Domain photo of a [progressive] stack of pancakes